When you decide to purchase a particular product, you trust that it will work as intended and be safe for use. No one goes shopping expecting to bring a hazard into the home.
However, poorly manufactured products are a real risk and unwitting consumers can be exposed to their dangerous effects. If you have been injured as a result of a product defect, you may have a claim against the manufacturer for any damages sustained.
Protection from Harmful Products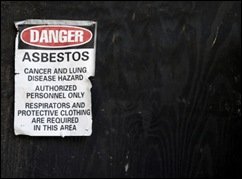 One of the primary reasons that most consumers trust products available in the marketplace is that the federal government has enacted a framework of laws to protect the public from harmful goods. Compliance with these standards is designed to ensure that the merchandise we buy is safe.
In addition to federal laws, most states have also enacted their own safety legislation governing manufacture processes and setting minimum standards for health and safety.
Unfortunately, in today's economy many businesses and manufacturers may choose forego safety considerations in favor of bigger profits and a better bottom line. Dangerous products that are released as a result of corporate greed or negligence can cause serious injuries, resulting in extensive recovery periods, permanent disabilities or scarring, and in the most serious cases, death.
Product Liability Claims
Product liability can take many forms. Almost daily, you will hear reports in the news about a variety of concerns:
Defective automobiles
Dangerous children's toys
Improperly constructed furniture
Chemical contamination of products for the home
Tainted food products
Consumers harmed by these defective products will generally have a claim if there was:
1)  Misrepresentation about the safety of the product in question
2)  Some part of the product was defective or function improperly
3)  The manufacturer failed to provide users with an effective warning about the product's potential hazards or instructions for safe use
All of these circumstances can create a valid claim for negligence on the part of the producer.
Personal Injury Compensation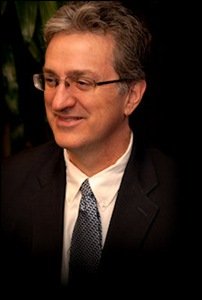 If you have been harmed by a defective product, you can be compensated for the cost of your relevant medical expenses, pain and suffering, and lost wages if the injury rendered you unable to work.
If your injuries are very serious, you may be entitled to compensation for any remaining permanent disabilities or disfigurement, or for any impact your injuries might have on your ability to obtain gainful employment in the future.
Going up against a big corporation can be tough. When you are already dealing with the aftermath of your injuries, it may seem like more than you can handle. However, you don't have to fight alone. Hiring an experienced trial attorney means that you will have someone in your corner who is not afraid to take on established businesses and hold them accountable for your loss.
Matthew Millea is a Scottsdale product liability attorney who will go to the mat for you with the big corporations and put you in the best position
to achieve a successful resolution.