You may have been on your way home from work, picking your kids up from school, or running a few quick errands. You probably didn't even see it coming, until, quite literally, they hit you.
Now that you've been in a car accident, you're probably wondering what to do. For most people, car accidents are hardly something you would plan for. However, if you are involved in a car accident you may be confronted with a variety of complications.
Simple Car Accidents Can Cause Substantial Injuries
Easily, the most significant effects of an accident are any resulting injuries. Even relatively run of the mill fender-benders can cause substantial injuries. If you are involved in a serious crash or rollover, the consequences can be critical.
It is imperative that you seek medical attention after your accident, even if you believe your injuries are minor. Often, shock can cause you to ignore what may be more serious complications than you realize.
It is always better to err on the side of safety and consult a medical professional who can accurately evaluate your condition.
Managing All the Repercussions of a Car Crash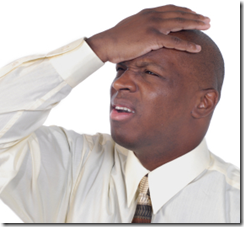 Because recuperating from your injuries can be such a time-consuming process, the other inconveniences stemming from your car accident may seem like more than you can handle.
Tasks like
• securing an estimate for the cost of repairs to your vehicle
• contacting the at-fault party's insurance company
• collecting the documents necessary to pursue your claim can be overwhelming.
Working With a Difficult Insurance Company
In the course of your car accident case, there are many issues that can arise which may be difficult to figure out.
Determining what types of insurance coverage will pay for your injuries
Handling claims for health insurance subrogation
Challenging liability determinations
Collecting and submitting all the information necessary to support your claim can be quite difficult tasks for a layperson.
Figuring out what you're entitled to and how to bring all the many pieces together to achieve a successful outcome can be daunting.
Why You Need an Experienced Attorney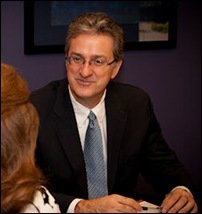 An experienced attorney will help you navigate the maze that a car accident claim can become. You will be able to ask questions along the way, drawing on your attorney's expertise.
If the insurance company becomes difficult or unwilling to make a reasonable offer to settle your case, you can rest assured that Scottsdale personal injury attorney Matt Millea will not be afraid to take your fight to court.
When the insurance company knows your attorney is ready to fight in court
it can make all the difference resolving your claim positively.