A Dedicated Wrongful Death Attorney

Matt Millea will not only fight for you, he will fight for your loved one.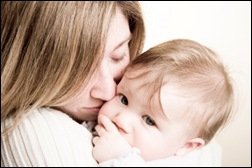 The death of a spouse, family member, child or other loved one is one of the most difficult experiences anyone can face. The extreme sadness associated with this type of loss is compounded when you believe that your loved one's death was preventable, that it was due to a lack of care or negligence on the part of someone else.
While no amount of money can ever make up for the person you have lost, if someone else is to blame for the death you may be entitled to compensation for financial as well as emotional loss. Arizona laws protect the family members of victims in these situations.
Who Can Make a Wrongful Death Claim?
Wrongful death claims differ from typical personal injury claims because it is the family, rather than the individual who was injured, making the claim. The types of damages awarded are thus different as well; compensation is not based on elements like pain and suffering. Rather, wrongful death claims are intended to address the financial and emotional harms suffered by the surviving family members.
Wrongful death claims can stem from a variety of scenarios, including fatal car accidents, medical malpractice, defective products, constructions accidents, reactions to medications, and attacks by animals. In all of these circumstances, if the situations resulted from the negligence of another party, then a wrongful death claim may exist.
Statutes define both the period of time during which these types of claims can be brought, as well as who is eligible to bring such claims. If you believe that you may be entitled to make a wrongful death claim, then it is very important that you speak with an attorney to determine your rights and any time limits which may be applicable.
Holding the Responsible Party Accountable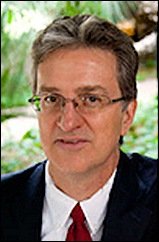 While nothing can replace or make up for the person you lost, holding the responsible party accountable is important. Wrongful death claims can be quite complicated, both because the potential damages in such cases are likely to be substantial and the defendant will not want to be found responsible for someone's death. In light of this, it is especially important to have a skilled trial attorney like Matt Millea on your side.
He understands that it can seem overwhelming to explore your legal rights while coping with your loss and will ensure that any wrongful death claim you have is protected and does not lapse due to time. Having Matt Millea on your side will allow you to focus on the grieving process, while ensuring that any legal matters are taken care of.
Matt Millea is the type of advocate who will be as invested in your claim as you are. He handles all cases himself, and will give you individual attention and help. Considering that the loss of a loved one is such a personal matter, you need the kind of attorney you can trust and turn to in your difficult time.