In Arizona, one of the most prominent industries in the Phoenix area has long been construction. The valley has grown exponentially in the past two decades, and a booming construction business has grown alongside this development. Unfortunately, accidents on site at construction jobs are all too common.
Construction Site Injuries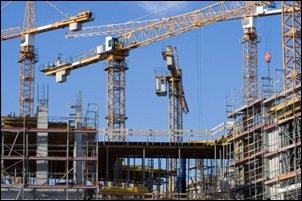 Construction sites can be dangerous places. Usually there are many contractors at one site and the chaos and dangerous activities on the work site can result in significant hazards.
On the job injuries can be particularly difficult to deal with, because they not only result in physical pain but also affect your livelihood and ability to support yourself.
Worker's Compensation Claims
If you have been injured on the job at a construction sight, the first step is to make a worker's comp (Workman's Compensation) claim. Your employer should have workers comp insurance that will cover the cost of any injury-related medical expenses and pay a portion of your income in the event that you are unable to work.
As long as your injury occurred in the course and scope of your employment, you should be entitled to worker's compensation benefits for your construction accident injuries.
Construction Accident Attorney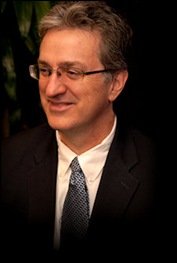 If your injuries were the result of another party's negligence then you may be entitled to further compensation.
If you sustained a construction injury due to the negligence of someone other then your own employer, you may have a third party personal injury claim as well.
A third party personal injury claim arises when someone else, either another contractor or party on the jobsite, creates the dangerous condition which caused your injury.
In that case you may be entitled to damages for
Pain and suffering
Medical expenses
Time missed from work
Scottsdale construction accident attorney Matt Millea will investigate liability and address any disputes, allowing you to focus on recovering and getting back on track.
If the at-fault party is unwilling to accept liability for their negligence or make a fair settlement offer, he will file suit and go to trial if necessary.
With a strong, experienced attorney like Matt Millea on your side
no matter how serious your construction injury is
he will fight for the compensation you deserve.