Phoenix Personal Injury Attorney
If you have suffered a serious injury  and believe someone else is responsible, you may be entitled to money damages for your losses.
You need a confident and experienced attorney who can work to get you the results you deserve.
Matthew Millea offers professional legal representation in the following areas of law: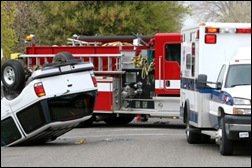 Whether your injury is from a car accident, work related injury such as a construction accident, or any other act of negligence, you must protect your rights.
Matthew Millea has extensive courtroom experience in serious personal injury lawsuits and litigation, and can help you recover compensation for your injuries and damages, including lost wages, medical expenses, and pain and suffering.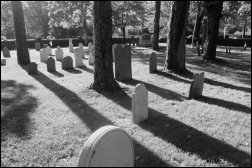 Every year families grieve the untimely loss of loved ones who have died as the result of the negligence of others.
Matthew Millea will treat you and your family with compassion and understanding as he ensures that the hospital bills, funeral and burial costs are taken care of by the negligent party. In addition, you may also receive compensation for the loss of your loved one's lost wages as well as companionship.
Call today for a personal consultation.